TOP PICKS FROM STYLIST, SABEL BEZET
---
Every closet is begging for a belt that can easily accessorize any look. Something simple yet bold, something classic yet trendy. Try a crisp, clean leather belt with an accent buckle. Not only will it serve as a perfect statement piece, but can be worn with nearly any fall look. A timeless and trusty belt will be a necessary wardrobe essential come sweater weather.
Shop the look
---
A trend that we absolutely cannot ignore is rocking backpacks as purses. Not only does it allow you to take on the day without totes, clutches and crossbody bags getting in your way, but it adds a whole new level of fabulous confidence to your already stunning fall look.
Shop the look
---
Let's hold on to those summer trends just a bit longer. Remember the platform espadrille hype? We want to keep the platform party going all fall long. We aren't just talking platform tennis shoes. We are talking heels, loafers and booties. Platforms are perfect for a day at work, a walk in the park or a night out on the town. The chunkier, the better.
Shop the look
---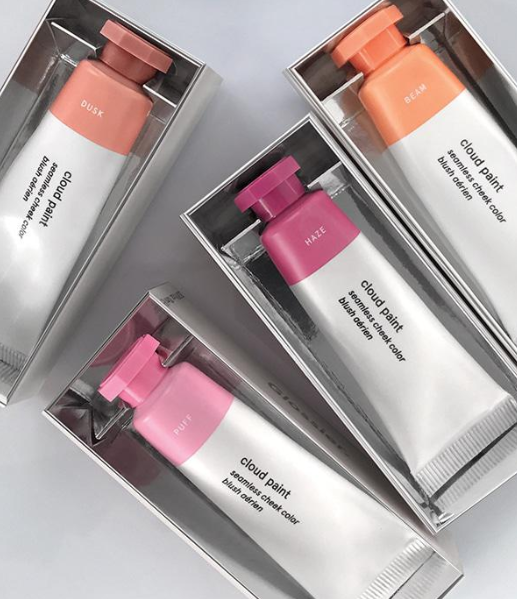 With summer coming to an end, the crisp fall air can take a toll on our skin. Luckily, Glossier is constantly rolling out new products to keep our skin fresh, fierce and glowing. Our current favorite is cloud paint, a buildable and sheer cream blush to warm up those cheeks on pale fall days. Each shade adds a warm, healthy and natural flush of color to your complexion that will keep you feeling fresh faced all autumn long.
Shop The Look
---