TIPS FROM OUR STYLING TEAM
---
You know your style. You know what works for you and what doesn't. You are at a place where you can invest in your wardrobe to find those high quality essentials and we want to help. Here's what you should reach for on your next shopping spree.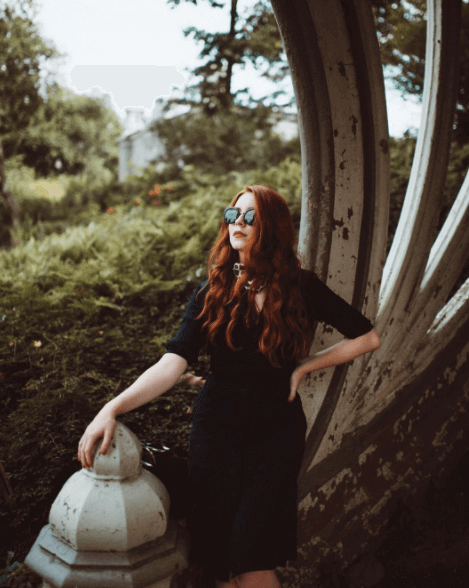 A timeless classic. Every closet must have a little black dress ready for date nights, evening events and everything in between. Keep in mind, this piece can also be a statement garment. A little lace and bling never hurt nobody.
Shop The Look
---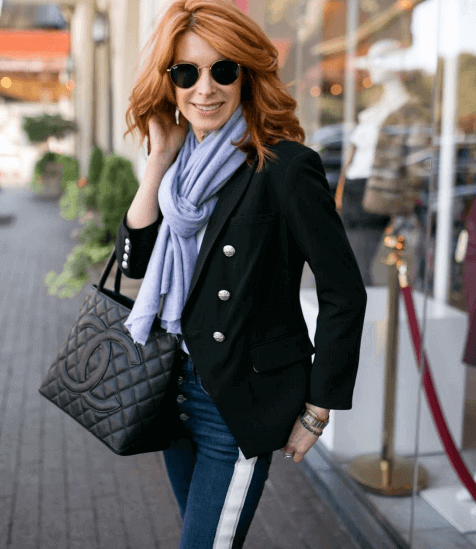 From professional events to dressing up a casual outfit, a blazer is an amazing wardrobe staple. It can take any look from casual to dressy and will give you that sleek and refined feel. Don't stop at your simple black or velvet blazer. Rock a bold color or patterned fabric. This wardrobe must have is a sophistocated trend you won't want to miss!
Shop The Look
---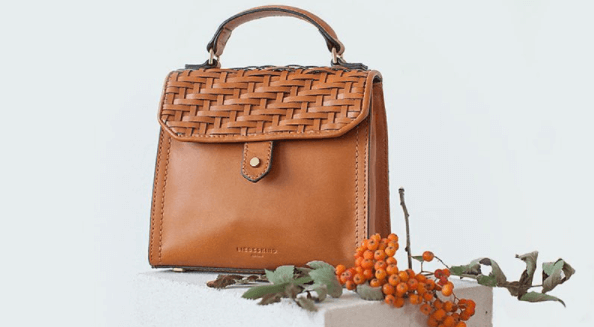 The bag you carry says everything about you. You'll never regret investing in a high quality, beautifully made handbag that you can pair with any look. A purse that can go from a night on the town, to your morning coffee run, to a little afternoon shopping is a bag you simply can't pass up.
Shop The Look
---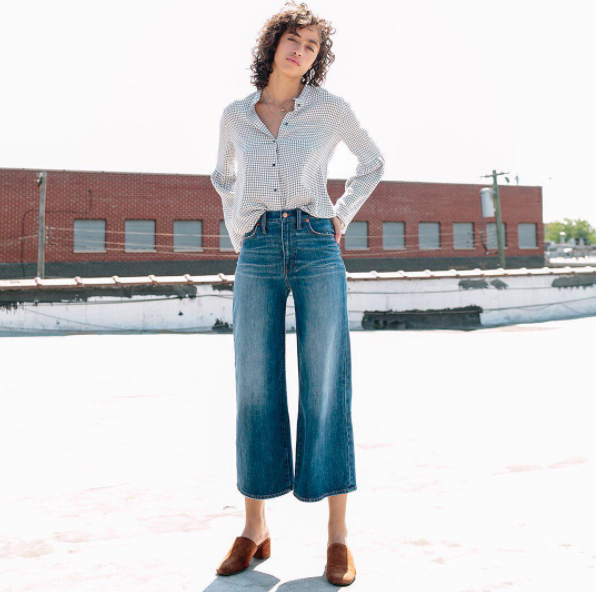 Now is the perfect time to invest in the denim you wear. There is nothing better than a flawelessly fitted pair of jeans that are snug in all the right places. Don't waste time with denim that stretches, frays and fades after one wash. Hop in the fitting room and find some jeans that can keep up with your lifestyle!
Shop The Look
---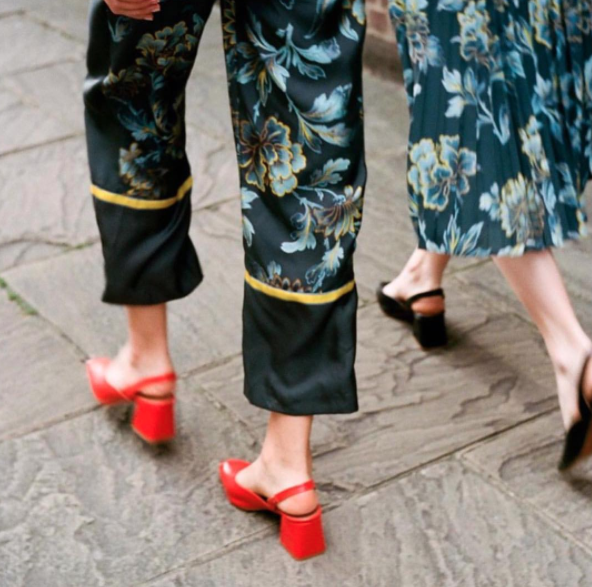 Nothing screams class and sophistication quite like a pair of heels that go with anything and everything. From your evening out attire to some ripped jeans and a chunky sweater, a pair of chic pumps will never lead you astray. Think of them as your new best friend who gives you a three to six inch confidence boost!
Shop The Look
---