---
Traveling during the holidays doesn't have to be stressful and exhausting. Here are our tried and true tips to pampering yourself on long travel days. We truly believe that you can make the most of your flight or road trip and leave stress at the door!
---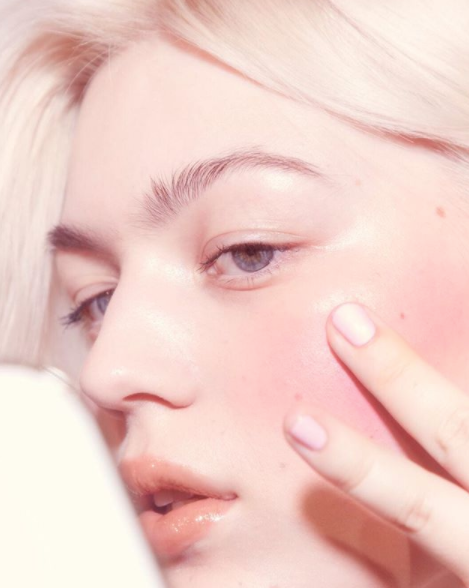 Whether you are changing climates or just hopping a plane a few states over, your skin can easily get dried out during travel, especially on planes. Pack a facial mist, a thick hand cream, and an eye gel. These are easy products to throw in your purse that will keep you feeling fresh during trecherous travel days.
---
We all know how easy it is to catch a cold or some unidentified stomach bug around the holidays. Busy ladies on a mission do not have time for this kind of set back. Do your best to up your water intake. Carry a reusable water bottle with you at all times and keep the fluids pumping! Lucky for us, there are hundreds of festive and fun water bottles to make a statement while staying hydrated.
---
It can be the stress of traveling or the dry air that comes with flying, but breakouts while traveling is an issue that is difficult to avoid. Get ahead of the curve and throw your favorite spot treatment in your purse to face these breakouts head on when they happen! Here are a few of our favorites.
---
You don't need your whole beauty bag while traveling and you don't even need a full face of makeup. If you don't want to go all natural while flying, try a minimalistic and simply look. Fill in those brows, throw on some mascara, add a pop of color with a moisturizing lipstick or gloss and call it a day. Your skin will stay happy, you will look gorgeous and you won't have to worry about lugging around your makeup bag or your eyeliner smudging.
---
Whether you're on a plane or facing a long road trip, don't forget to get up and move every so often to keep your blood flowing! On a plane, make sure you take yourself on a walk down the aisle and do some ankle rolls. In the car, make a pitstop every few hours and do some stretches or take a quick walk. Staying active will keep your body happy and healthy. Don't forget to give your body what it needs during long travel days.
---