---
At Jackie, our passion for personal styling is deeply ingrained in the roots of our company. There is something so unique about the relationship a girl can have with her stylist and we want to send you an invitation to explore the benefits of having your own. We understand and prioritize the value and benefit of having a stylist and we want you to feel the same. Click here if you can't wait to get started!
5 Reasons You Need a Stylist
---
One of the most eye opening experiences that comes with having a personal stylist is the benefit of having someone else expose you to new styles and trends. When you shop for yourself, you know what you like and you don't often deviate from the select brands, styles and colors that suit you well. A stylist is going to push you to explore a wide variety of trends that will not only match your style preferences, but allow you to go one step further and incorporate some beautiful accent pieces to compliment your wardrobe essentials. Your personal stylist will help you keep an open mind and explore your own style as you build your wardrobe.
---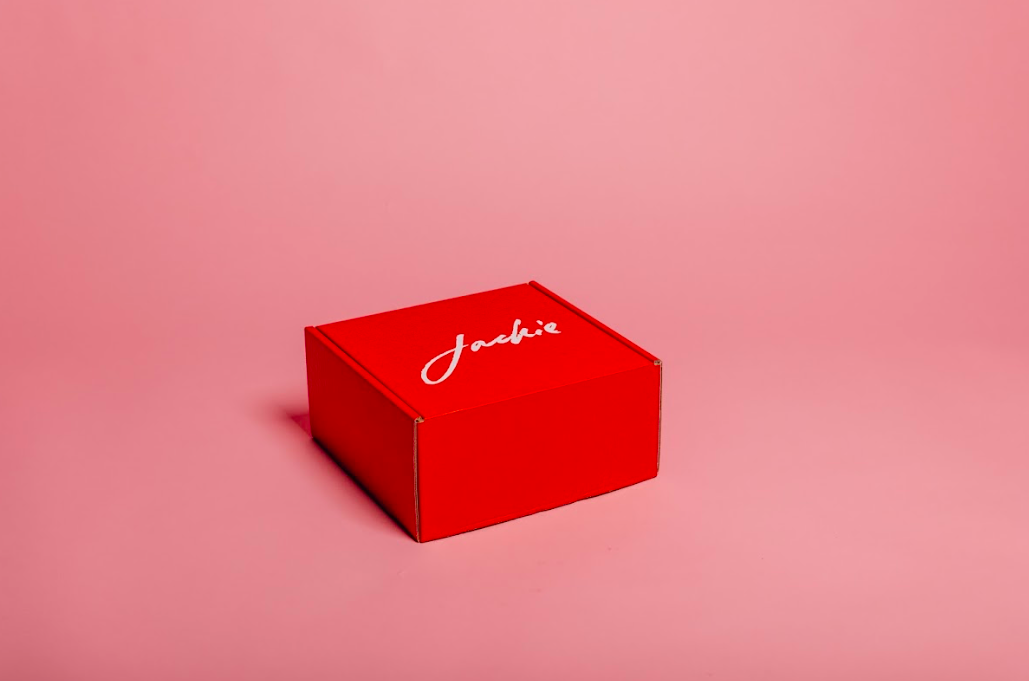 At Jackie, we want to make your personal style a priority without having it take up too much of your time and energy. Having a stylist will eliminate wandering through stores looking for something specific. You will be able to chat with your stylist at your convenience and explore the Jackie inventory as we find styles that meet your needs. There is nothing quite as convenient as having exactly what you are looking for show up on your front doorstep each month. No matter the time, place or event, Jackie has you covered.
---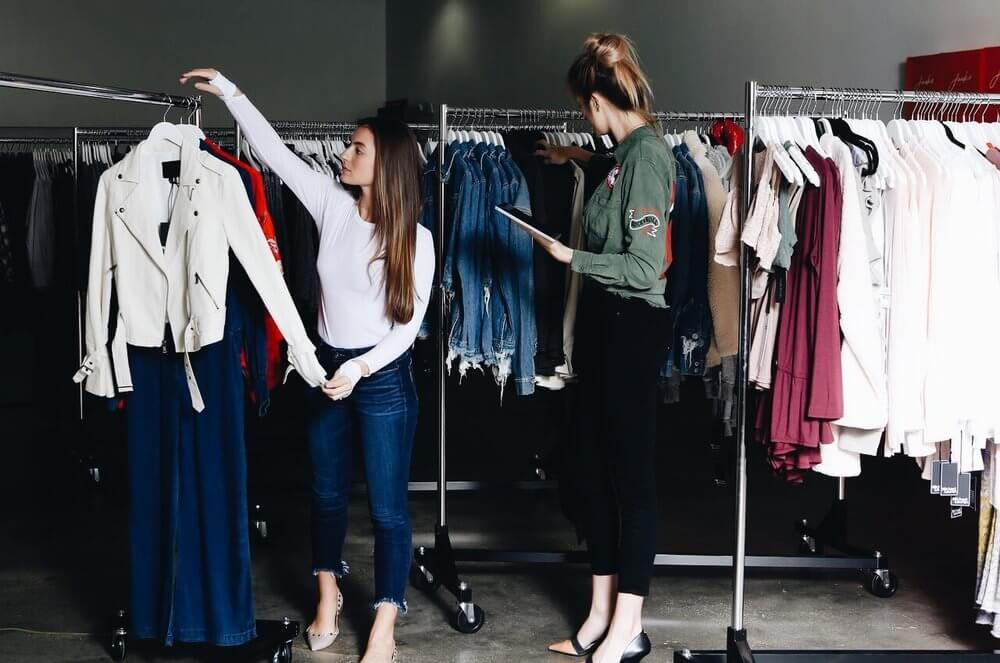 When you need a mortgage, you go to the bank. When you want to get back in shape, you get advice from a personal trainer. Why don't we do the same when it comes to our wardrobe? Jackie stylists are experts in their field with styling experience that will knock your socks off. They know best and will refuse to let you down with clothing choices. Bring in an expert and let's revamp that wardrobe!
---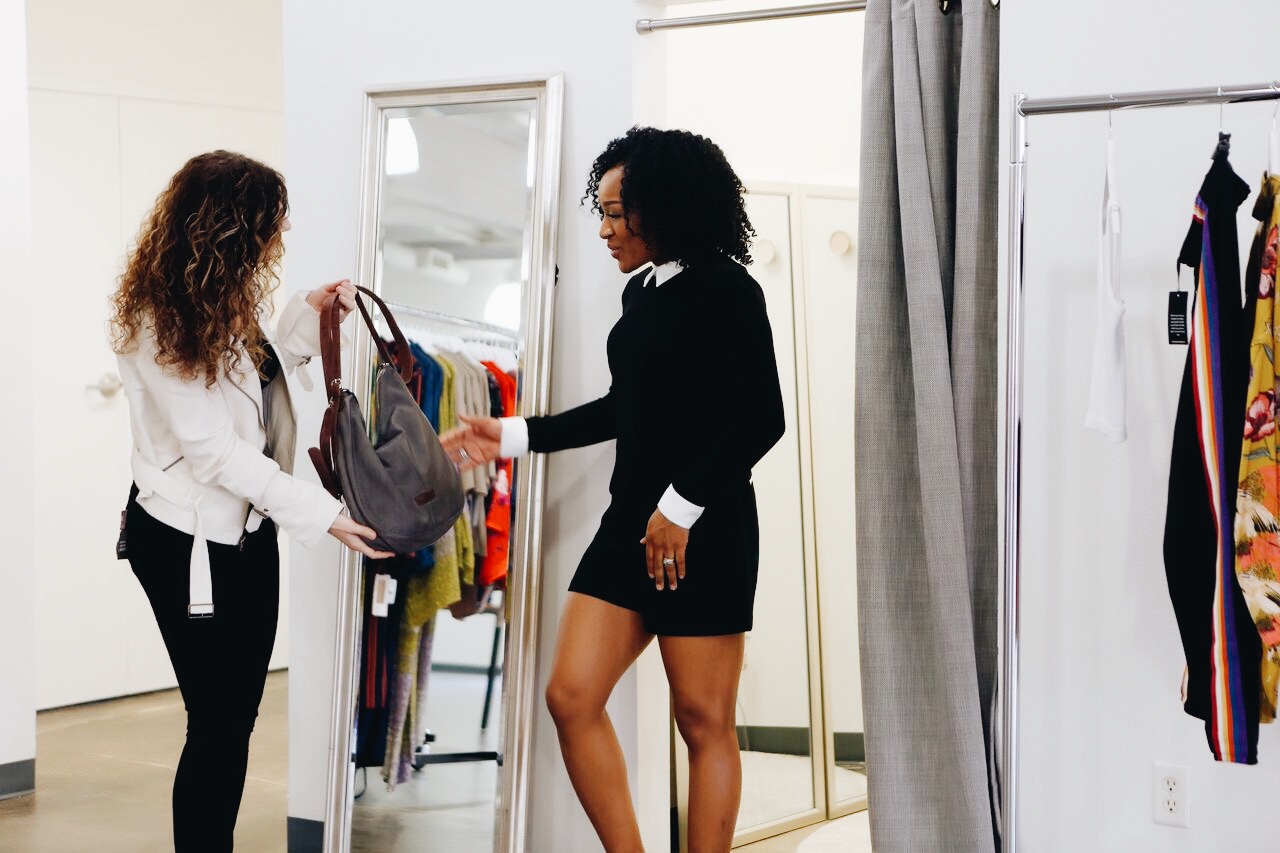 She is more than just a stylist. She is your friend. She takes the time to understand what you love and your fashion pet peeves. She genuinely wants to know each and every detail. Do you steer clear of bold prints and colors? Do you absolutely adore denim? Your stylist is not only there to help, but she is committed to making you look and feel your best. It's similar to visiting your favorite spa. You know the value of seeing the same esthetician, because she knows your skin. She knows what you like and you don't have to tell her twice. A Jackie stylist is someone who wants to work alongside you to perfect the style you are hoping to capture and make you feel like a million dollars, because you are. Get started and help us understand your style!
---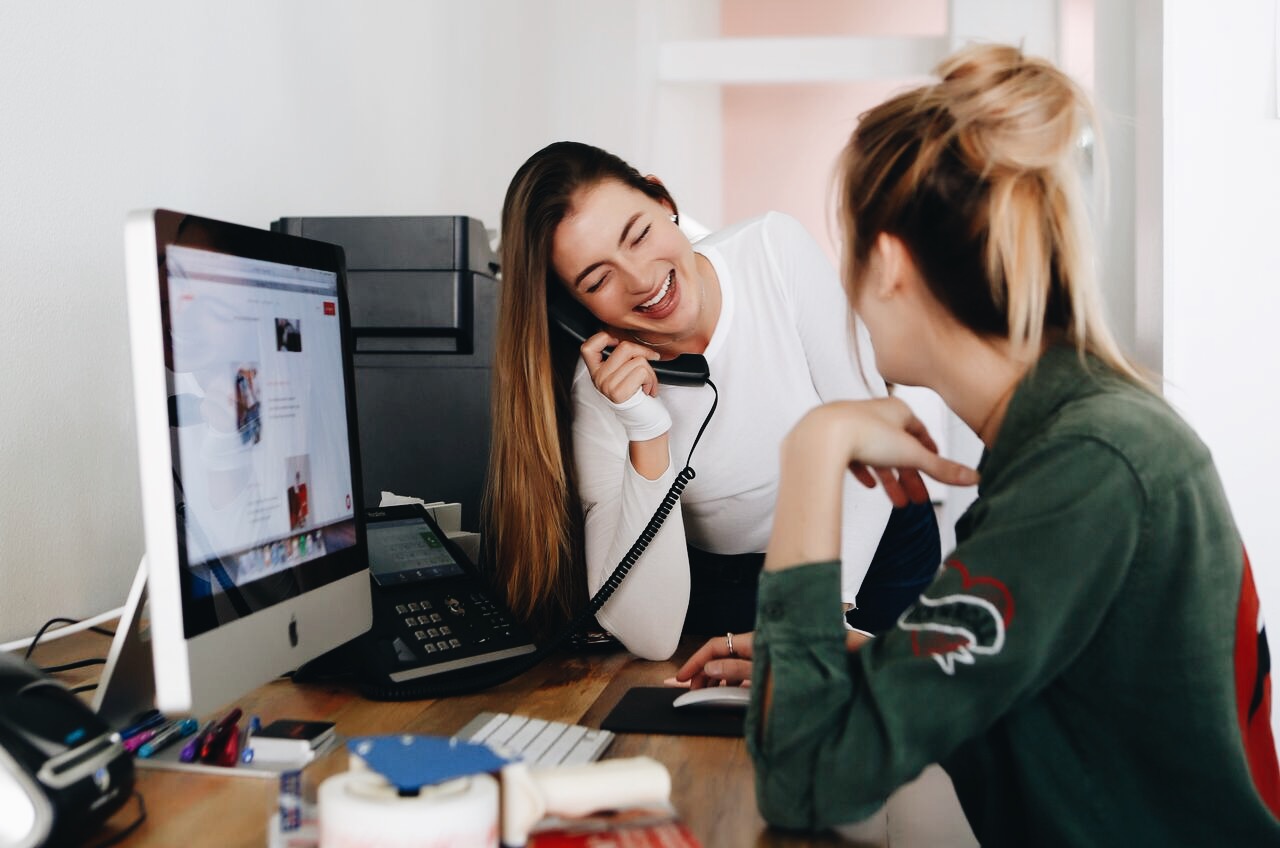 The biggest focus we have at Jackie, is capturing a meaningful personal relationship between our styling team and our customers. You are our main focus! We want you to know that your stylist is your friend. She is there for you through it all. From the day to day "I don't know what to wear" panic that we all experience from time to time, to outfit planning for an upcoming event, your stylist is available to you. Call her, text her or email her. The Jackie team deeply values the personal relationship we are able to form with our amazing customers. Refuse to underestimate the things that your stylist can do for you!
---
PS. Try our monthly subscription and get your very own, personally styled Jackie box. It's like a little monthly gift to yourself. (You deserve it).